Properties
For Sale
Check out latest properties for sale.
Properties
For Rent
Check out latest properties for rent.
Buy or Sell
Looking to Buy a new property or Sell an existing one? Real Homes provides an easy solution!
Check out
Featured Properties
View list of our short listed properties
Ramhan Island

Experience the unique lifestyle at Ramhan Island Villas, a masterpiece development by Eagle Hills bringing…
Meet Our
Agents
Get in touch with our professional real estate agents.
"Real estate cannot be lost or stolen, nor can it be carried away. Purchased with common sense, paid for in full, and managed with reasonable care, it is about the safest investment in the world."
Check out recent
News & Updates
From real estate industry and beyond.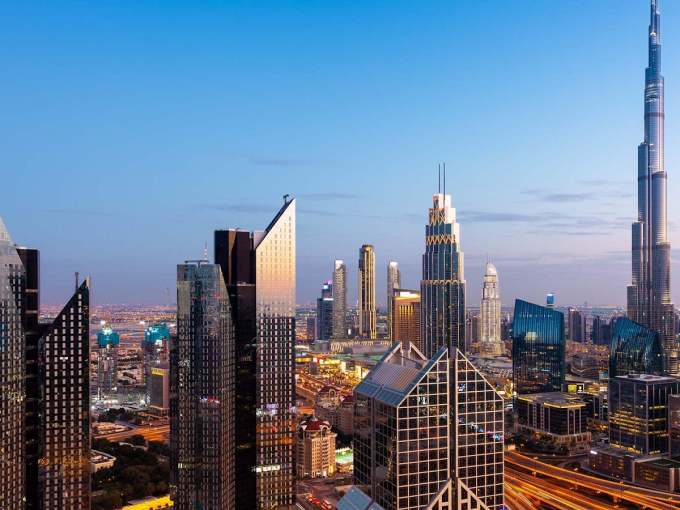 As 2022 has come to an end, the Dubai property market continued…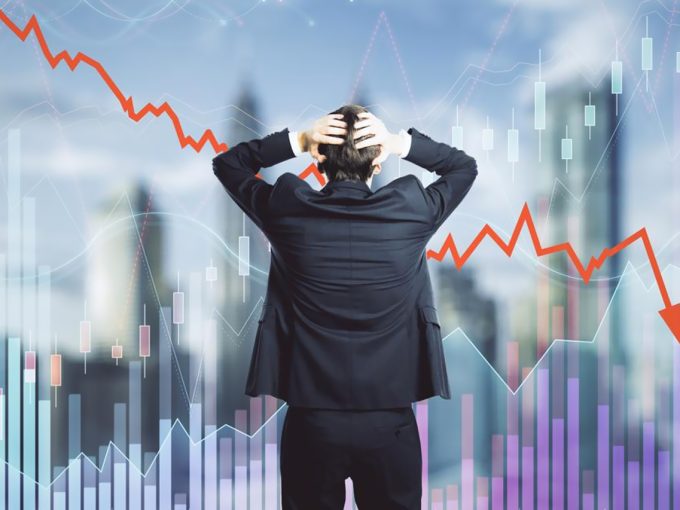 As per PWC, GCC seems set to weather the expected global recession…
Why Choose Us?
We're different because we have years of experience and our approach is to work directly with our clients and provide seamless service.
Our Mission
To provide the best possible service to our clients in their goal of finding or purchasing their dream property.
Our Vision
To be ranked on the global arena as a reputable, reliable and responsible real estate company by working overall client satisfaction.
Our Locations
In line with our vision to be ranked on the global arena, Gulf Tige Real Estate plans to expand its business in other areas of Dubai, Sharjah, and eventually across the GCC.
Experience
Established in 2021, Gulf Tiger Real Estate, is one of the most well-known real estate companies in Dubai with an average satisfaction of 4.9* out of 5* by our clients on Google.
Exposure
An active database of over 100,000 clients, plus Gulf Tiger Real Estate was awarded as Dubai's Most Popular Broker and Top Authentic Agency by the two major UAE Property portals.
Results
With over 29 community specialists across Dubai, Gulf Tiger Real Estate moves a family in to a new home everyday.
Our
Partners
We honored to have these amazing partners.