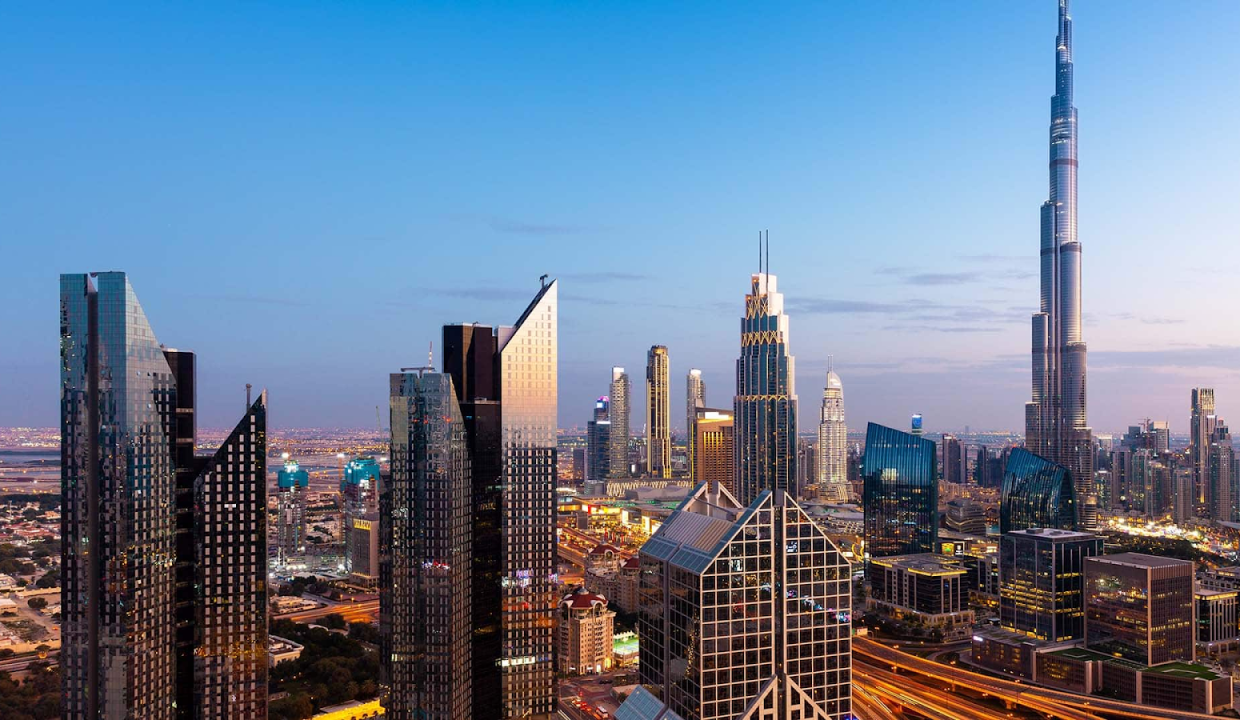 December 2022 – Dubai Property Market Update
As 2022 has come to an end, the Dubai property market continued to show incredible growth, with yet another record-breaking month.
There were over 9.5K total property transactions, with a total sales volume of over over AED 26B, at an increase of nearly 70% compared to December of 2021, making this the best-performing month of December on record.
Apartments continue to be the main interest of investors. There was an increase of nearly 80% in apartment sales compared to Dec-2021, with over 7,000 transactions being made.
There is a growing number of mortgage transactions, indicating a higher number of live-in buyers. A recent rise in the cost of rent is turning many renters into first-time home buyers.
Transactions Breakdown
Over 7k apartments were sold, up 80% vs. Dec – 2021, amounting to over AED 14B. ​​
Over 1.8k villa transactions occurred, which is up by over 35% vs. Dec-2021, amounting to nearly AED 7B.
400 plots were sold, at a 100% jump compared to Dec-2021, amounting to nearly AED 5B in sales value.
Over 260 commercial property transactions took place, which is a nearly 40% increase compared to Dec-2021, amounting to AED 440M.